When you attend your weekly Workshop, as a Member you now get the additional benefit of a Virtual Workshop. Check the schedule and pick a day and time that's good for you! You also can join Weight Watchers of Philadelphia Virtual without even leaving the house.
Be assured either virtually or in Studio, your Coach will be available to offer program support, answer any questions you may have and
give you guidance, inspiration and the encouragement you are accustomed to receiving from your Philadelphia team. Plus, you'll
have the same support virtually from Members who chose to stay home and stay on with Weight Watchers.

after only minutes, you will feel empowered to face the week ahead with new determination as you
continuously rediscover you
We encourage you to attend your Virtual Workshops on Zoom. Staff (in the Studios) will provide you the weekly passcode. The instructions on accessing a Zoom Workshop are below. You will also receive a Weekly Passcode in a Member Newsletter every Saturday.

You may also call our Information Line at 215-648-1000 ext. 1121 with any questions. One of our Accountability Managers will promptly return your call.

Be confident that you can always rely on the encouraging support you receive from the  Philadelphia Community.
Weight Watchers virtual workshop
When we initially took this step to keep our Members and your Coaches safe throughout 2020, our goal was to recreate the dynamics of the in-person WW Workshop experience.
Members love virtual workshops
with a 97

%

satisfaction rate

!*
So, for those of you who would rather stay home and enjoy the benefits of membership virtually, we decided to keep Virtual Workshops as an additional benefit at no additional cost to you.
Take advantage of all that Weight Watchers of Philadelphia has to offer.



*Pulled from survey responses from 35,000 + Members.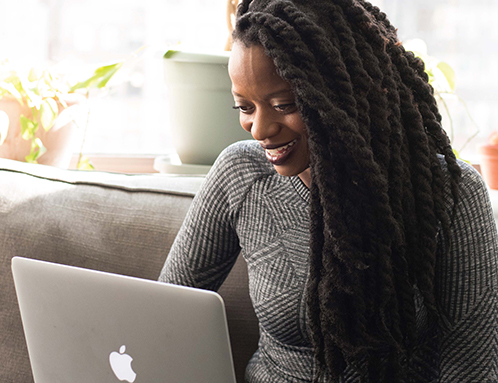 here's how to get virtual
Join your live Virtual WW Workshop
via your smartphone, tablet or desktop:
Go to zoom.com Click: Join a Meeting.
In the box that is captioned Meeting ID enter the Meeting ID. Next, when prompted, enter the Passcode/Password for the Meeting. When you join, select: Join with Computer Audio. Then, to turn your camera on, click: Start Video. If you'd rather be heard and not seen click: Stop Video. 
You can also join by using your Zoom App on your mobile phone.
the anatomy of a Weight Watchers of Philadelphia virtual workshop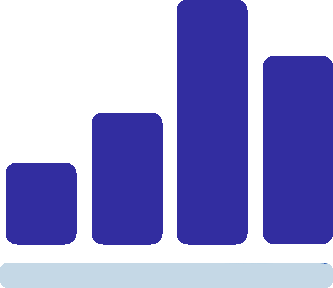 start with choosing a class
If you're attending a Virtual Workshop, they are available once weekly. Choose the day and time most convenient for you. Weigh in at home, reflect on your week and log your progress in the your app. Want a little added accountability? Log in a few minutes early to privately share your update and chat with a trained Team Member. If you're visiting a Studio, check In and check out—weigh in and shop for your favorite products.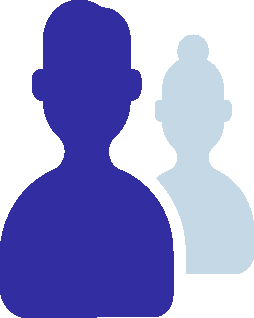 learn new science-based strategies for weight loss from a coach
We'll help you make simple changes that build powerful habits each week, with topics like: The Truth About Carbs, Portion Control, and Learning Self-Compassion.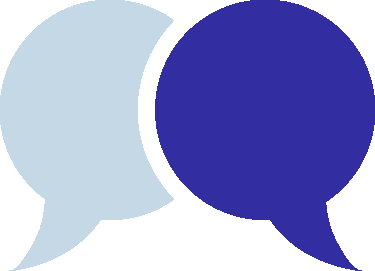 get tips and tricks from members who understand the journey
Discuss how to best incorporate new concepts into your life with your Coach and fellow Members. We're here for you — you're here for each other.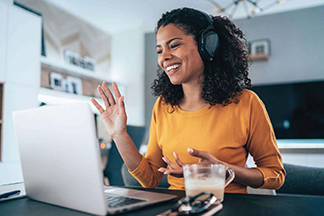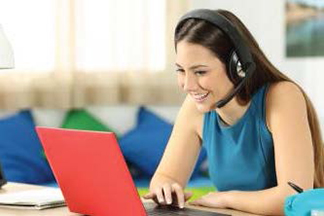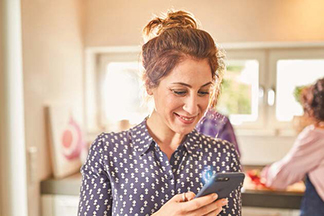 Free! Bluetooth Body Weight Analysis Scale When You Join For Six Months!
FastPass is no longer available for new purchase.


To cancel an existing subscription or for assistance and information about other membership options
call our office at 215-648-1000 during normal business hours.
This website is owned by Weight Watchers of Philadelphia, Inc. All rights reserved. The WW Logo, Weight Watchers, Points, and ZeroPoint are trademarks of WW International, Inc. 2023 WW International, Inc. All rights reserved.