Weight Watchers of Philadelphia 6-Month Premium Plan
In-Person Studio Workshops

+ Virtual Workshops.
The Weight Watchers program has been simplified to make it easy to follow and flexible …
that means no deprivation.
Nothing feels better than reaching your weight goal and being happy, healthy and fit.
Taking that first step is the most important decision you'll make.
You'll learn it. You'll love it. You'll live it!



6-Month

$49.95/mo

Total Savings $30
3-Month
$11.54/wk

Regular $149.85
1-Month
$12.69/wk

Regular $54.95
Rediscover Weight Watchers
and what the simplified program is all about!
Rediscover program
Weight Watchers helps you lose weight and get healthy for life, with a science-based program. You are never deprived. You eat your favorite foods – the foods you love – and still lose weight.

Rediscover coaching
Your Coach gets it. Your Workshop Team give you a foundation of knowledge and confidence that you can do it. Your Coach and Workshop Team have all been where you are now. They are Lifetime Members who completed stringent training to become a Coach and part of the Weight Watchers Team and are ready to show you the ropes.
Rediscover community
As a Weight Watchers member, you are part of a community of people much like yourself. You'll see success in losing weight … together.
Good Reads
Read on and discover how WW considers and supports every aspect of your lifestyle.

Boost Your Body Image
Learn to appreciate that amazing
machine that works for you daily

 

Eat What You Love
Why it is perfectly OK to eat
the foods you love

 

Meal Prep Ideas
This ultimate guide just might be the solution you've been looking for

 

Your Healthy Pantry
These good for you staples make eating right a whole lot simpler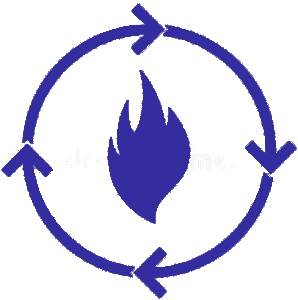 Increase Your Metabolism
Scientifically proven ways to help you control what you can control

 

Stay Mentally Healthy
Coping strategies that help reduce stress and improve your mindset
This website is owned by Weight Watchers of Philadelphia, Inc. All rights reserved. The WW Logo, Weight Watchers, Points, and ZeroPoint are trademarks of WW International, Inc. 2023 WW International, Inc. All rights reserved.