Choose WW for One, Three or Six Months and Save $30.00!
Unlimited In-Person Studio Workshops

+ Digital + Unlimited Virtual Workshops, too!



Our most comprehensive program ever
Nothing feels better than reaching your weight goal and being happy, healthy and fit.
Taking that first step is the most important decision you'll make.
You'll learn it. You'll love it. You'll live it!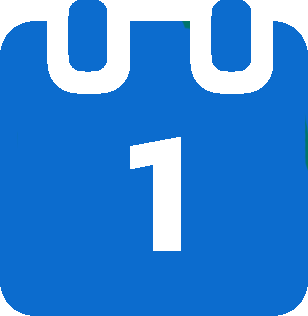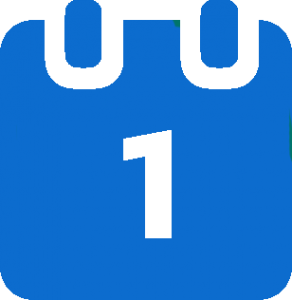 1 Month Program
$12.69/wk
$54.95
Regular $84.95

$30 Starter Fee Waived

3 Month Program
$11.54/wk
$149.85
Regular $179.85

$30 Starter Fee Waived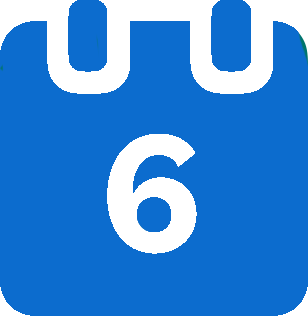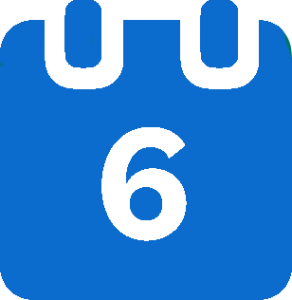 6 Month Program
$11.54/wk
$299.70
Regular $329.70

$30 Starter Fee Waived
WW Philadelphia is Weight Watchers reimagined.
Workshop Inspiration and Motivation
Oprah said, "Everyone wants to be seen and heard." We count on Members to show up, really listen to each other, build spirit among the group and connect with one another. WW works! There's proof! Members who attended meetings lost 8.8X's more weight than those who tried and lost weight on their own.* In addition to the In-Person Workshop, WW is always virtually there to support you throughout the week. Workshops help Members achieve success.

No Food's Off Limits
Eat with your family and friends. Dine out. Steak? Wine? Pizza? Beer? Real food. You eat what you love because you choose it yourself … for yourself!

Learn Lifelong Skills
Once you reach your health and weight loss goals, you'll have learned the skills to keep you healthy and at goal. Enjoy life … the good life.
Come to us with your goals. We'll help you reach them.
Good Reads
Read on and discover how WW considers and supports every aspect of your lifestyle.

Boost Your Body Image
Learn to appreciate that amazing
machine that works for you daily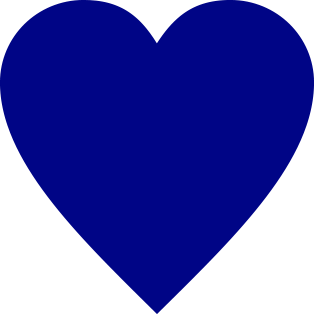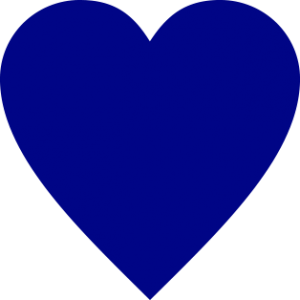 Eat What You Love
Why it is perfectly OK to eat
the foods you love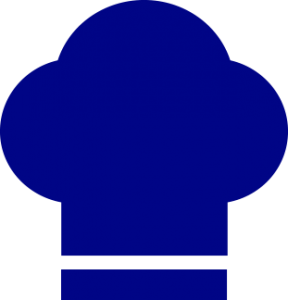 Meal Prep Ideas
This ultimate guide just might be the solution you've been looking for

 

Your Healthy Pantry
These good for you staples make eating right a whole lot simpler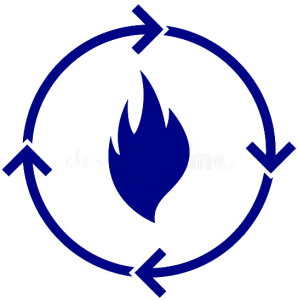 Increase Your Metabolism
Scientifically proven ways to help you control what you can control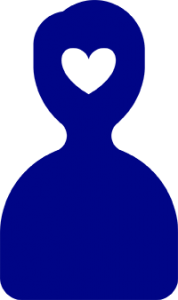 Stay Mentally Healthy
Coping strategies that help reduce stress and improve your mindset
Choose WW for One, Three or Six Months and Save $30.00!
FastPass is no longer available for new purchase.
To cancel an existing subscription or for assistance and information about other membership options
call our office at 215-648-1000 during normal business hours.