We're here to answer every question!
Our Accountability Coaches in our New Jersey and Philadelphia locations are here to answer your questions, direct you to the correct departments and are happy to be part of your health and weight loss journey.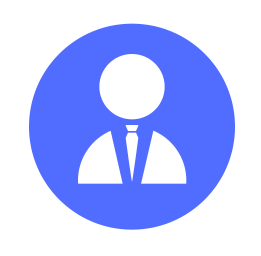 Summer Office Hours
Monday thru Thursday
9:00 am to 5:00 pm
Friday: 9:00 am to 1:30pm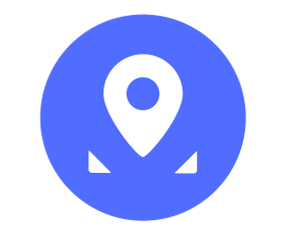 Address
WW Philadelphia, Inc.
245 New York Drive
Fort Washington, PA 19034
Points

™ —flexibility with more simplicity than ever before!
If you are interested in receiving our Weekly Newsletter, let us know! The WW Philadelphia Newsletter is sent out once weekly and provides you with new stuff every week, including • Joining Specials • Workshop Schedules • Recipes • Points News • Ideas for Activities and Mindset Concepts. Your email address is never shared.
Free! Bluetooth Body Analysis Scale When You Join For Six Months!
This website is owned by Weight Watchers of Philadelphia, Inc. All rights reserved. The WW Logo, Weight Watchers, Points, and ZeroPoint are trademarks of WW International, Inc. 2023 WW International, Inc. All rights reserved.