Weight Watchers of Philadelphia. Here since the beginning.
In 1964, only one year after Jean Nidetch founded Weight Watchers,  became the company's first franchise.
After being offered the franchise by Jean, herself, Marilyn went home to ask her lawyer husband Bob, "What's a franchise?"
After his explanation Marilyn simply said, "I want one."
And that short, simple sentence started the biggest franchise in the country today.
Since that day, the Birnhak family has owned and operated Weight Watchers of Philadelphia
making it the longest, continuously family-run Weight Watchers organization in the world!

It was a dark and stormy night … it really was!
About Us



In October of 1963, Marilyn heard about a woman who started a weight loss program in New York. Wanting to lose weight and trying diets before with no success, she decided to find out about this new plan that was getting quite a bit of attention, and the woman behind it all, Jean Nidetch.
A rainy night, a car accident, and steep stairs to climb to get into the auditorium where Ms. Nidetch was speaking, all worked against the Birnhaks getting into the meeting. So bad was the situation, Marilyn was ready to go home and try again another day–but with Bob's encouragement, they continued on and made it to their seats.
The room was full of people of different ages and sizes waiting to hear what the thin, beautiful woman on the stage had to say. When she started to speak, she welcomed everyone and told the group she was Jean Nidetch and that she had lost 72 pounds on a weight loss program she named Weight Watchers, and spoke of her own personal weight loss journey.
That first night there was a lot of laughter — relief over the discovery that the group had so much in common … a factor that remains today in WW Workshops. And the group cried a bit too, over the realization that their weight loss was not insurmountable but quite doable.
That night Bob and Marilyn joined Weight Watchers and went on to successfully lose, achieve, and maintain their weight loss goals and absolutely fell in love with Jean.
It was the beginning of what the Birnhaks would never imagine beyond their wildest dreams …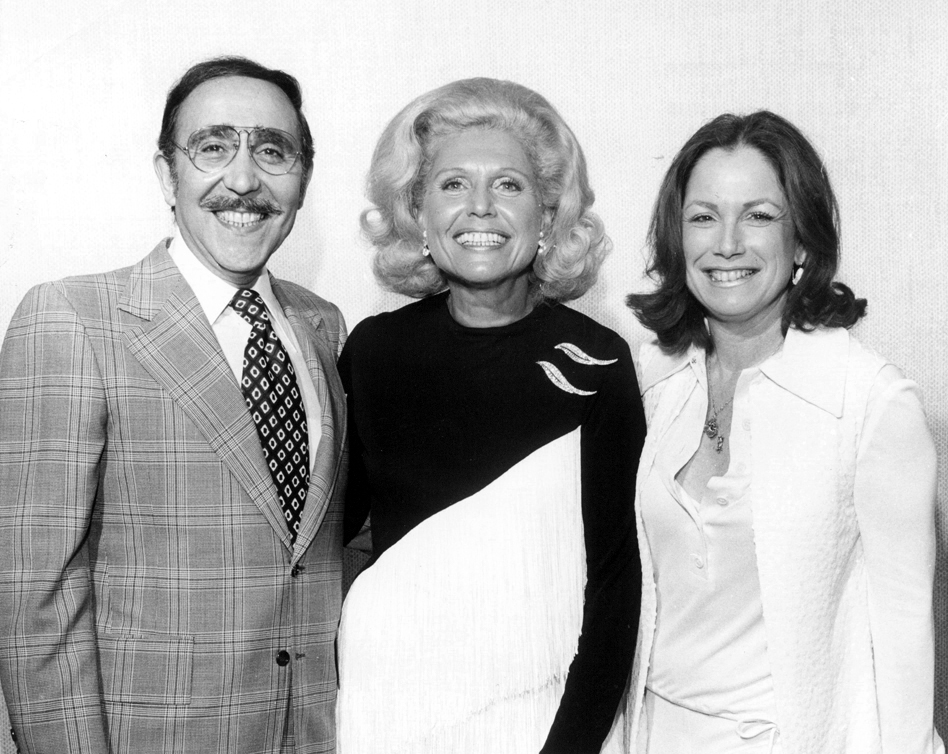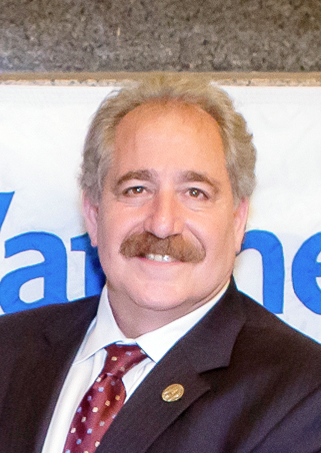 "They lost the weight and gained a vocation."
John, President & CEO WW Philadelphia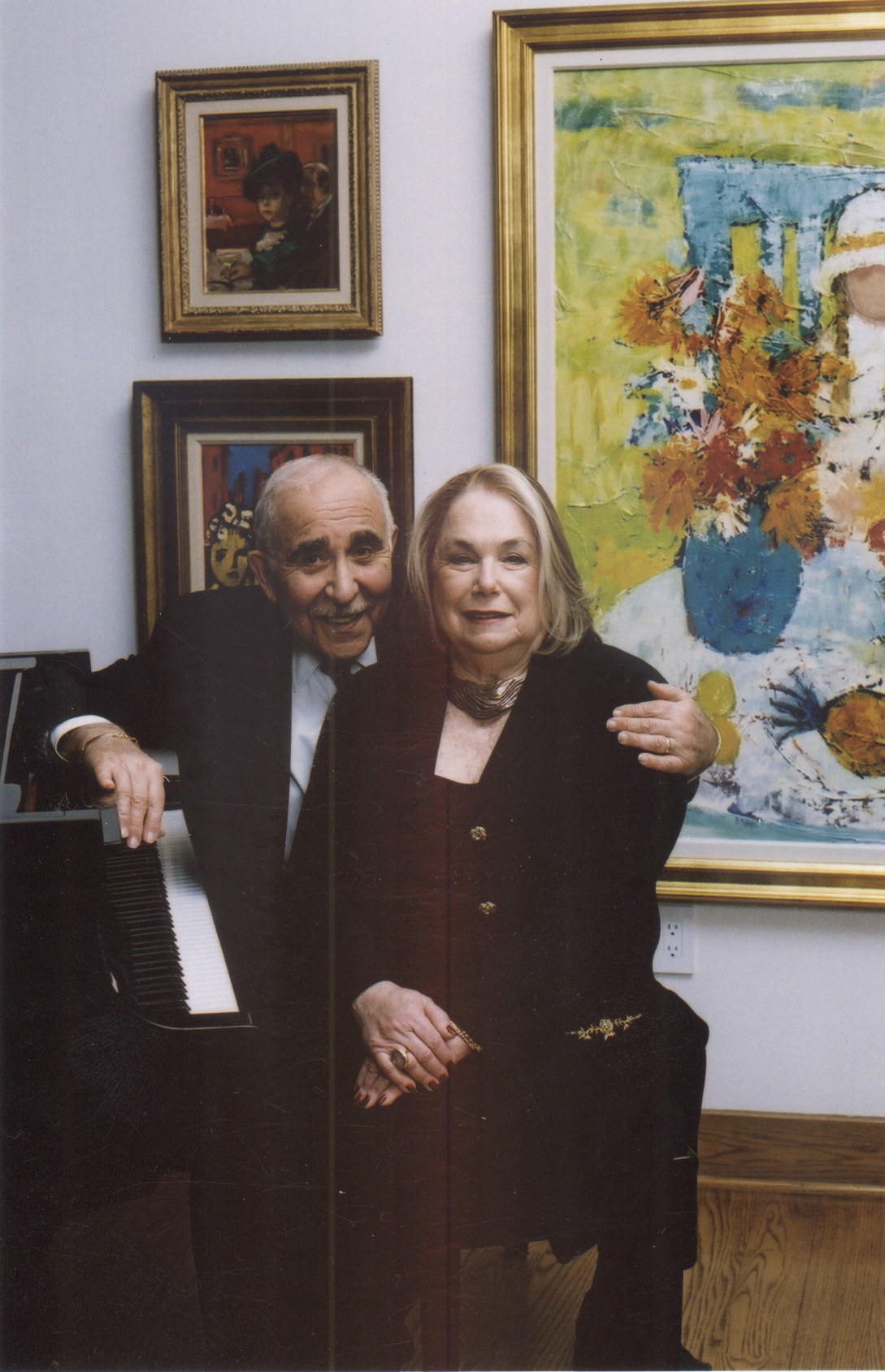 Marilyn & Bob Birnhak, Founders
They met and became business partners and personal friends with Weight Watchers founder, Jean Nidetch
… and remained as such over the course of their lives. The Birnhaks were so impressed by Nidetch's business and her commitment to health, that when she offered them a franchise, they jumped at it creating the first non-Nidetch family franchise in the world! Right here in Marilyn's beloved Hometown came Weight Watchers of Philadelphia.
Since its founding, Weight Watchers of Philadelphia, now WW Philadelphia,
has experienced extraordinary growth.
Now WW Philadelphia serves thousands of Members weekly in 250 Workshops including Virtual Studios, and employees over 280 people, throughout the eleven counties of Southeastern Pennsylvania and Southwestern New Jersey.
Marilyn Price Birnhak founded Weight Watchers of Philadelphia in 1964 in the Mt. Airy neighborhood of Philadelphia with two meetings and eight members. Four of whom were family. Marilyn passed away in January of 2018 after more than a half-century serving as President. She never retired and was in her office two weeks prior to her death. Bob died shortly after in 2019. John serves as President and CEO continuing the family tradition.
Marilyn's love for and the couple's commitment to Philadelphia resulted in numerous philanthropic projects. Among them is the Birnhak Transitional  Care  Center at Lankenau Hospital, which they also helped to underwrite.
In additon, among the other Philadelphia organizations the Birnhaks supportered: the Susan B. Komen Fund for the Cure, The United Way, Jewish Federation, The annual Hero Thrill Show, Inc., through the WW Annual Battle of the Badges, The American Heart Association,  the Alzheimer's Association, Philadelphia Theatre Company, The National Liberty Museum, Weight Watchers Feeds the Hungry.
Free! Bluetooth Body Analysis Scale When You Join For Six Months!
This website is owned by Weight Watchers of Philadelphia, Inc. All rights reserved. The WW Logo, Weight Watchers, Points, and ZeroPoint are trademarks of WW International, Inc. 2023 WW International, Inc. All rights reserved.