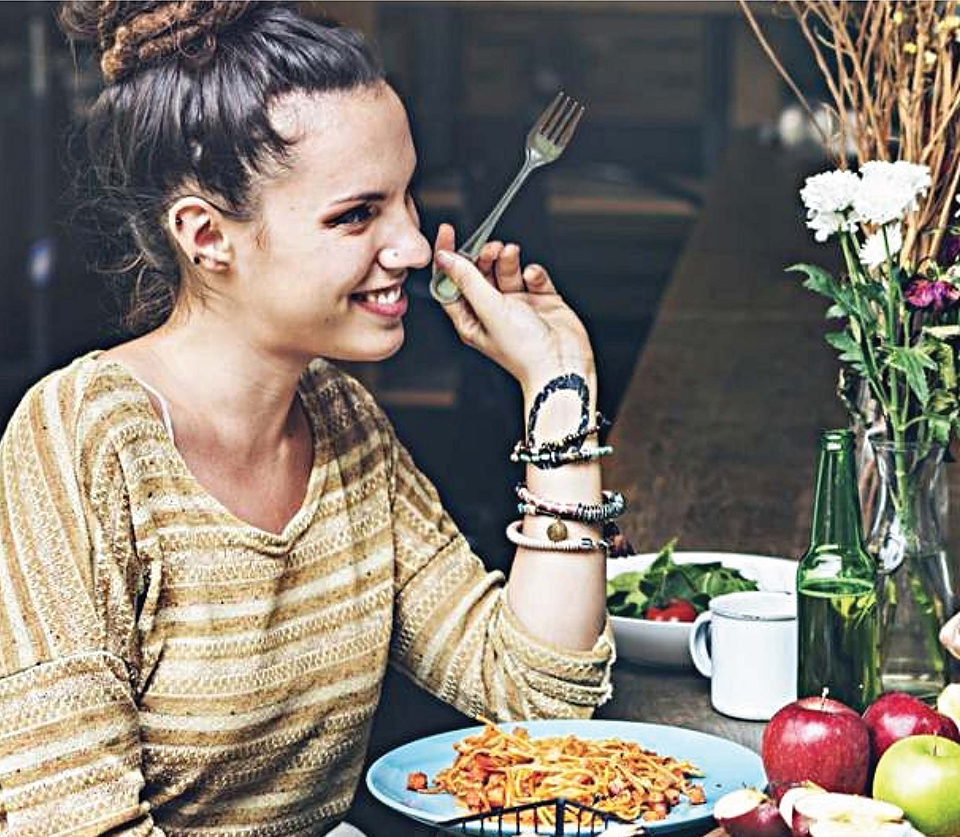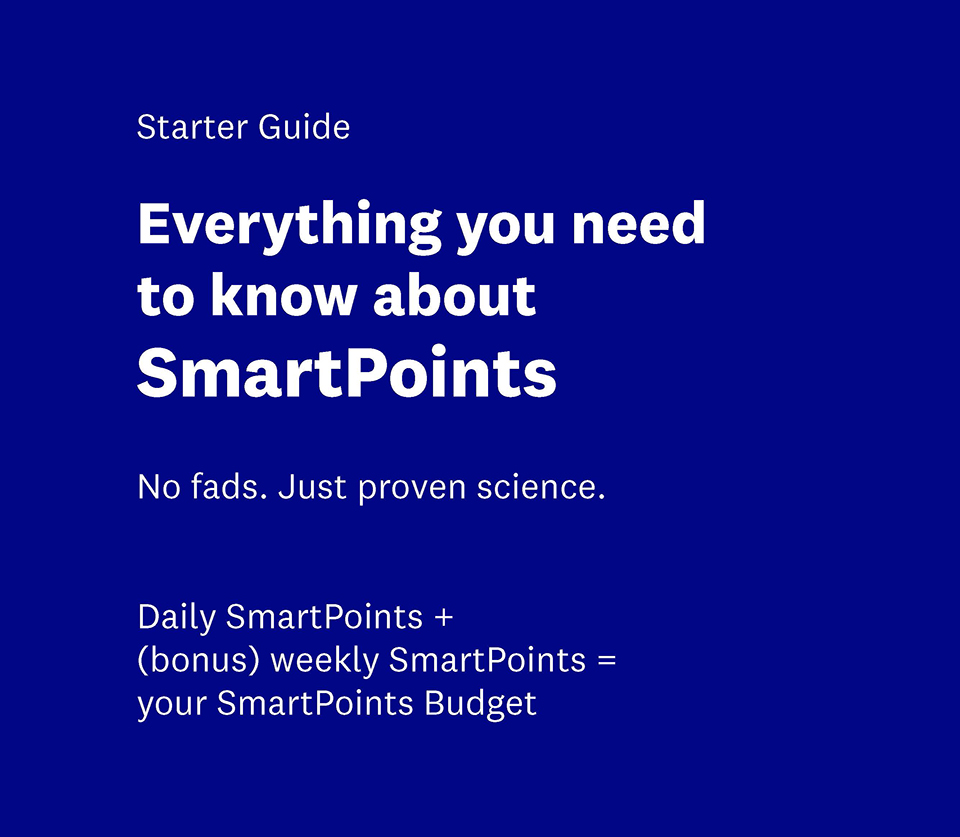 1. How do calories relate to SmartPoints?
Complex nutritional data is boiled down to one simple and easy-to-understand number:  the SmartPoints value.
Numerous studies have confirmed the benefits of eating less sugar and saturated fat, and more protein—not just for weight loss, but it's good for your bones, helps lower your blood pressure, boosts your metabolism-even helps reduce cravings!
2. H

ow many SmartPoints do I get?
On myWW+, you'll get personalized amount of Daily SmartPoints, plus some extra Weekly SmartPoints for those days when you need a cushion. (Hey, you're human.) That's your personalized SmartPoints Budget. It's based on your age, height, weight, and sex to ensure that you reach your weight-loss goals.
A 6'3″ man has different nutritional needs than a 5'3″ woman.
3. Can I have SmartPoints that I don't use?
Yes, you can. Up to 4 daily SmartPoints you don't use will automatically rollover into your bank of Weekly SmartPoints. We call these "ROLLOVERS." (Easy to remember!)
Use these rollovers however you want throughout the week. A glass of wine, an extra helping, some dessert, whatever you want!  Rest assured that these rollovers are built into your plan, so you can (and should) feel free to use them.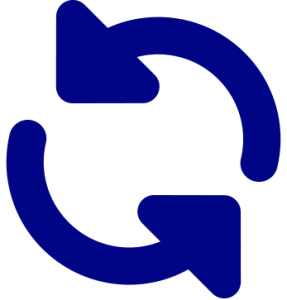 4. How and where do I find Smartpoints values?
Simple! And in quite a number of places and ways. We make it easy for you to stay on track.
Look for your color on WW cookbooks and on all WW products available in your Studio. Outside of the Studio, scan with your tracker, if you have digital tools.
Don't have digital tools? We've got you covered with our Dining out and Shopping guide.
You'll find out about all the resources available at your WW Philadelphia Workshop.
Look for your color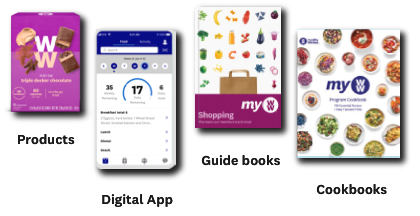 5. Do I get anything else?
You sure do—Every plan has a balance of SmartPoints and of ZeroPoint foods that you don't have to track or measure!

Mindset strategies because what's on your plate is as important as what's in your head.
Fitness ideas that meet you where you are and help you grow with your activity.
A plethora of delicious recipes for every plan and food, plus snacks.

Sleep techniques to not skimp on your essential eight.
This website is owned by WW Philadelphia, a franchise of WW International, Inc. The WW Logo, Weight Watchers, myWW+, SmartPoints, FitPoints, Points and Wellness that Works are trademarks of WW International, Inc. ©2021 WW International, Inc.
All rights reserved.