Welcome
Rediscover
the Weight Watchers program
Weight Watchers of Philadelphia
Simple, easy and it works. Turbocharge your weight loss with a simplified plan.
These mutually dependent elements work together to create one freestyling and healthy living plan … 
Eat Better.    Starts with a tailored food plan you design for yourself; it includes your favorite foods right from the start.
Be Mindful.  Shift your mindset to an "I've got this" way of thinking.
Move More.  Get your body moving doing something you enjoy and add weekly Points.
Sleep Well.   Discover and practice the link between sleep and healthy weight loss.
Bridgid lost 111 lbs on the Weight Watchers program
Rediscover Weight Watchers … three ground breaking innovations to turbocharge your weight loss success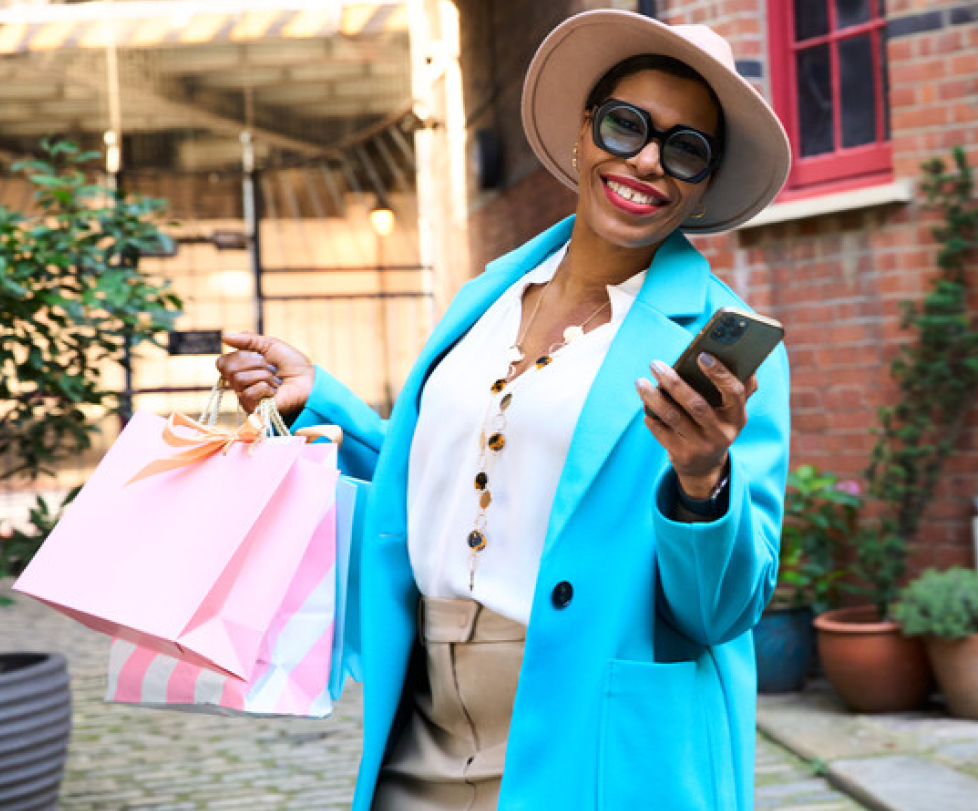 The Weight Watchers program                   • simplified food plan • greater simplicity • even stronger community connections • still tailored to the member • sharing in your workshop is more fun because everyone is on the same plan
Tailored to you
Here is how we have evolved: • a simpler app experience • a new daily Points budget for every member • the same ZeroPoint foods list for all members • 200+ ZeroPoint foods you don't need to measure or track
The ability to add Points
A revolutionary first in the weight-loss category, a formula that adds more Points for more activity
We've simplified our program to give you the most livable, flexible and enjoyable
lifestyle ever.
The revolution evolved …
Rediscover the Weight Watchers program
Weight Watchers has evolved to make it simple for you to follow and achieve your weight loss goals.
 

We support members by giving them the tools to be successful!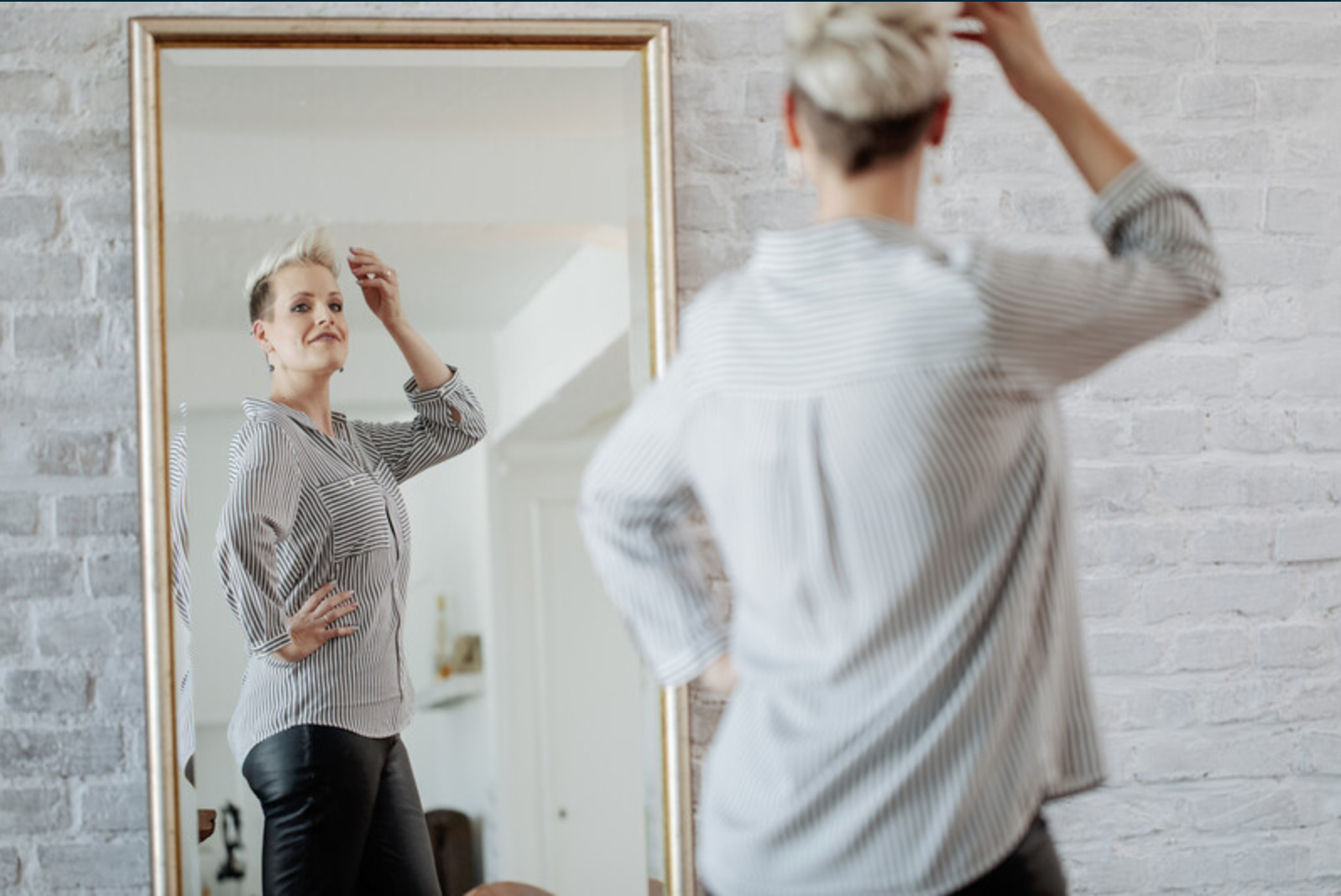 The Weight Watchers difference
. . . a lifestyle, not a diet!
We've all tried other weight-loss programs before that haven't worked.
Weight Watchers is proven to be different. Members lost weight and kept it off, over two years and much longer, according to a study published by the medical journal Lancet.* 
Become a Member and learn how our science-backed program will help you eat your favorites –the foods you love. Move more doing the things you enjoy. Be mindful and even sleep better. That's  what we mean when we say lifestyle!
                                                                                                                                                                *Ahern AL, et al. Extended and standard duration weight-loss program referrals for adults in primary care, a randomized controlled trial. Lancet. 2017.
Free! Bluetooth Body Weight Analysis Scale When You Join For Six Months!
This website is owned by Weight Watchers of Philadelphia, Inc. All rights reserved. The WW Logo, Weight Watchers, Points, and ZeroPoint are trademarks of WW International, Inc. 2023 WW International, Inc. All rights reserved.