Welcome to
WW Philadelphia
Weight Watchers Reimagined
We help you build healthy habits for life.
We are a community.
Each of us inspiring each other on a shared journey.
The reason all of this works is because our journeys are fueled by each other's.
Click

to view our locally created video!
These mutually dependent elements work together to create one freestyling and healthy-living plan.
myWW+ for you, for your life … the good life!
James Corden
Award-winning actor, comedian, tv host of The Late Late Show, and WW Member, has lost over 35lbs. since making this video.

We guide Members to the plan that works best for them.
Choose from 3 colors to find the approach that fits your lifestyle.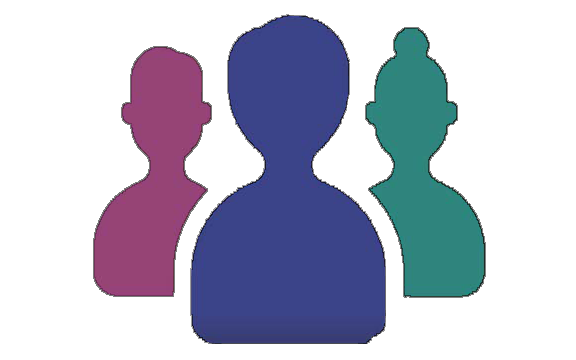 Green guides you toward a smaller list of foods that form the basis of healthy eating habits, with a sizeable SmartPoints Budget to spend on other foods you love + 100 ZeroPoint™ foods

Blue offers a moderate SmartPoints Budget that you can spend on your favorites. You'll build healthy meals around 200 + ZeroPoint foods. Previously this was WW Freestyle™.

Purple gives you a long list of foods with a modest SmartPoints Budget to spend on what you choose and over 300 ZeroPoint™ foods to build delicious meals around.



All plans are as healthy as the others.
All plans lead to the same weight loss as the others.
All plans offer the same freedom and flexibility as the others.
We support Members by giving them the tools to be successful. Watch!



Healthy habits are more important than ever. Learn to eat well, move more and stay connected.
© 2021 Weight Watchers of Philadelphia is a franchise of WW International, Inc. The WW Logo, Weight Watchers,

my

WW+, SmartPoints, FitPoints, Points, and Wellness that Works, are trademarks of WW International, Inc. ©2021 WW International, Inc. All rights reserved.