IT'S HERE!
A Revolutionary first in weight loss
Our most customized program ever …
No two plans are the same!

Welcome to
WW Philadelphia


Weight Watchers Reimagined
Introducing

The

NEW!

Personal

Points

™ Program

Our New Program for 2022 brings together three groundbreaking innovations to turbocharge weight-loss success:

NEW! Points™ System – It's Revolutionary


Nudges you towards a healthy pattern of eating including eating less foods with added sugar and saturated fats!
NEW! Unique-To-You Personalized Plans – No Two Are Alike
No deprivation-you're in charge. Manage your

Personal

Points by planning for those foods you love!
NEW! The Ability To Add

Personal

Points
Members now add

Personal

Points to your daily budget by incorporating healthy behaviors!

These mutually dependent elements work together to create one freestyling and healthy-living plan.
WW for you, for your life … the good life!
Coach Cassidy Introduces Laura Smith
Laura, WW Director of Program Innovation and Nutritionist
explains the WW PersonalPoints Program
Three

NEW!

ground-breaking innovations to turbocharge your weight loss success!

A Revolutionary New Points System
Our newest, cutting-edge Points algorithm, which boils down a food's most important nutritional factors into a single number.

New Personalized Plans
Truly unique-to-you plans, no two are the same, for food and activity, including a customized ZeroPoint food list based on your favorites.
The Ability To Earn PersonalPoints
A first in the weight-loss category, a formula that allows you to actually earn more Points for doing healthy things.
Personal

Points is a system that makes healthy choices easier.
And, for the first time ever, you can add

Personal

Points

to your Budget.
You choose how you spend your

Personal

Points

, giving you total control.
We support Members by giving them the tools to be successful. Watch!



The WW Difference
Let's get right to it . . .                                                                                                                                                                                                                                                      We've all tried other weight-loss programs before that haven't worked. WW is proven to be different. WW members lost weight and kept it off, even two years later and more, according to a study published by the medical journal Lancet.*
Become a Member and learn how our science-backed, NEW! PersonalPoints™ Program will help you eat your favorites––the foods you love –while reaching your goals.
*Ahern AL, et al. Extended and standard duration weight-loss program referrals

for adults in primary care, a randomized controlled trial. Lancet. 2017.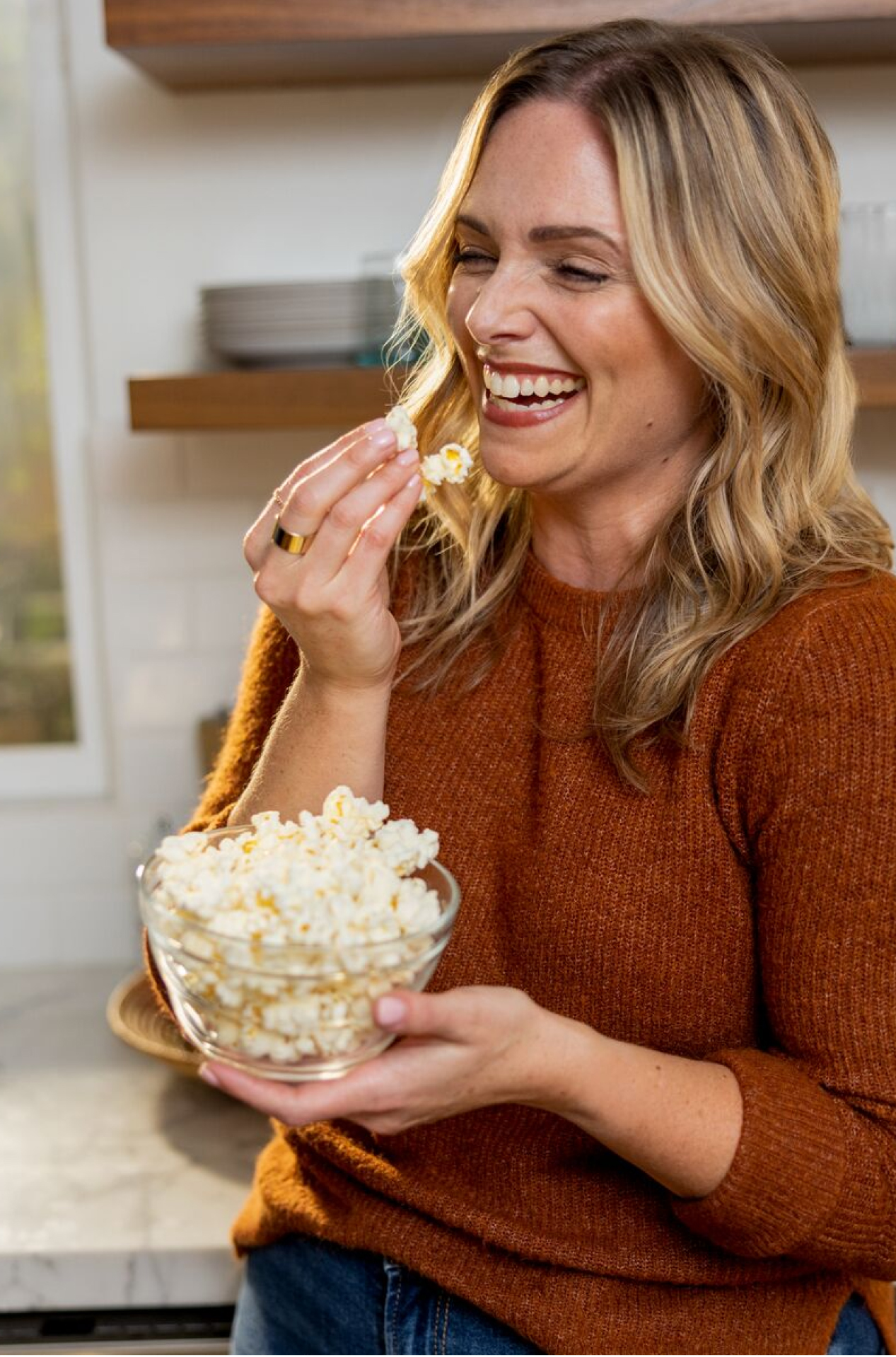 Choose WW for One, Three or Six Months and Save $30.00!
The WW Logo, Weight Watchers, Points, ZeroPoint, Wellness that Works and PersonalPoints are trademarks of WW International, Inc. ©2022 WW International, Inc. All rights reserved.