Everything is on the menu. Eat what you love

Healthy, Satisfying Food Choices

You'll get a plan that's flexible
and customized to your style of living. How you build meals and snacks will be based on your lifestyle — how you chose to live.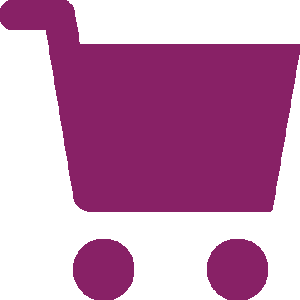 Eat Smarter
Our science-based system is personalized for your age, height, weight, and sex to help you lose weight and build healthy habits that become second nature — for life.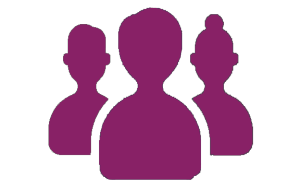 WW Workshop Support
Workshops provide practical advice, coaching and Member interaction. The weekly support and motivation, along with Virtual, will empower you to take on the week ahead.
Weight loss that works–and lets you live!
Losing weight shouldn't mean losing out.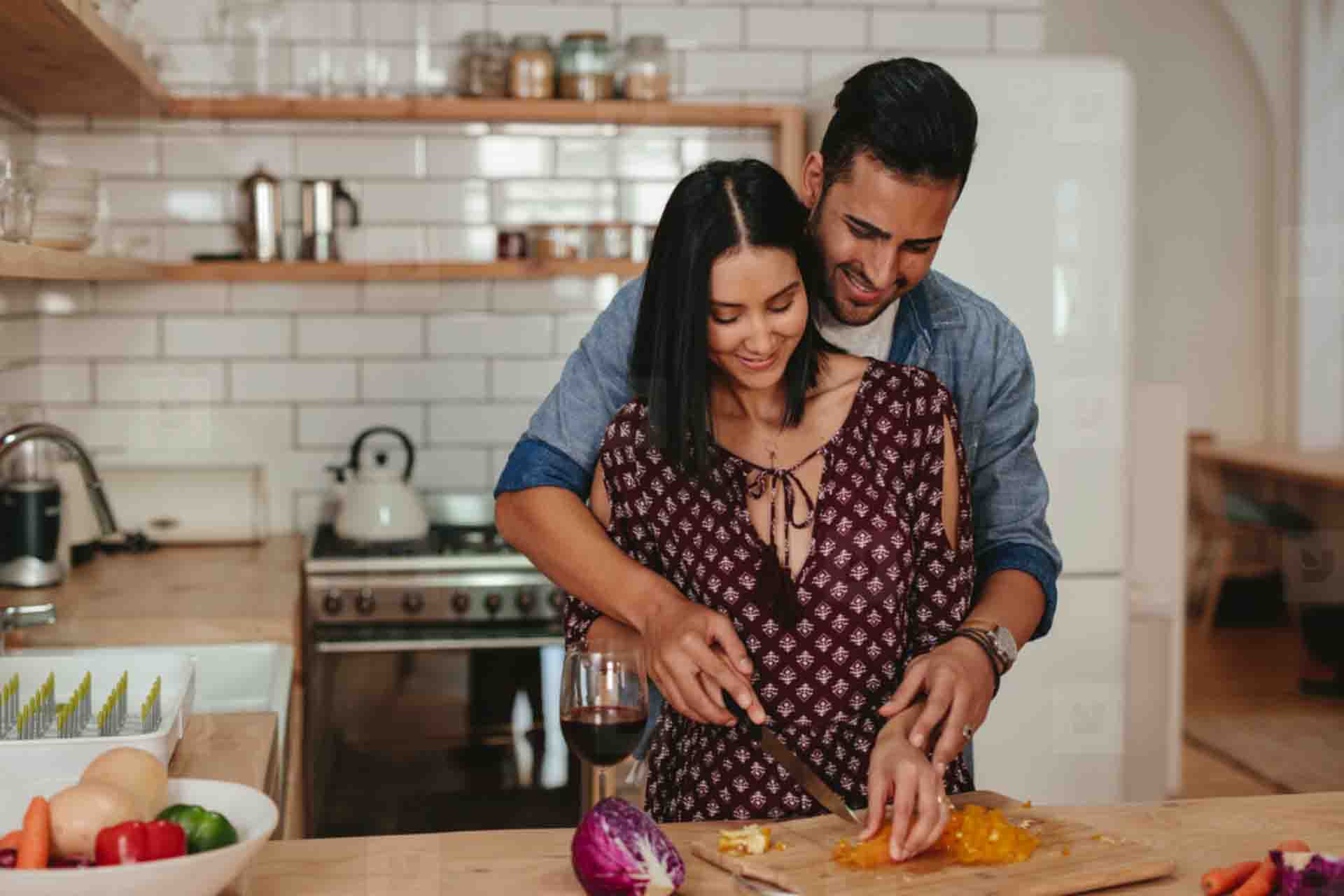 A Revolutionary NEW Points System
Members will be guided toward foods higher in healthy fats, fiber, and protein, and lower in added sugar and saturated fats.

More Personalized Plans
Members will receive a personalized Budget, and unique-to-them ZeroPoint foods list based on their age, weight, biological sex and now their food preferences

Ability to Earn PersonalPoints
Building healthy habits that last is what we're all about, and it's about more than just weight loss. Members will be able to earn points for incorporating 3 healthy behaviors, eating non-starchy vegetables, drinking water and being active.

WW

fits your lifestyle . . . not the other way around. Learn it. Live it. Love it!

When you're ready to join, feel good about your decision…



† WW is the #1 Doctor Recommended Weight Loss Program. Based on a 2019 survey by Kantar Health of 500 doctors who recommend weight loss programs to patients.
†† US News & World Report has ranked Weight Watchers the #1 Best Diet for Weight Loss in their annual ranking for the last ten years (2011-2021).
†† In 6-mo study, 88% of participants said WW was an easier way to lose weight vs. when they tried to lose weight on their own.
Choose WW for One, Three or Six Months and Save $30!