Everything is on the menu. Eat what you love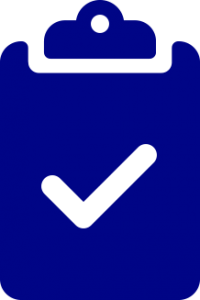 Get The Structure You Need
You'll get a plan that's flexible
and customized to your style of living. How you build meals and snacks will be based on your color.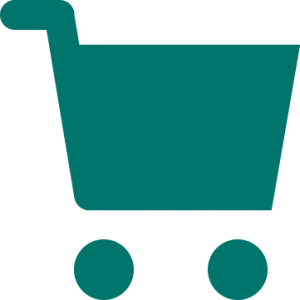 Eat Smarter
Our science-based SmartPoints system is personalized for your age, height, weight, and sex to help you lose weight and build healthy habits from home.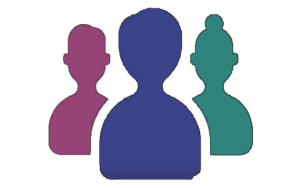 WW Workshop Support
Workshops provide practical advice, coupled with coaching, in order to help you to reimagine your eating habits and learn healthy eating for life.
All plans are as healthy as the others.
All plans lead to the same weight loss as the others.
All plans offer the same freedom and flexibility as the others.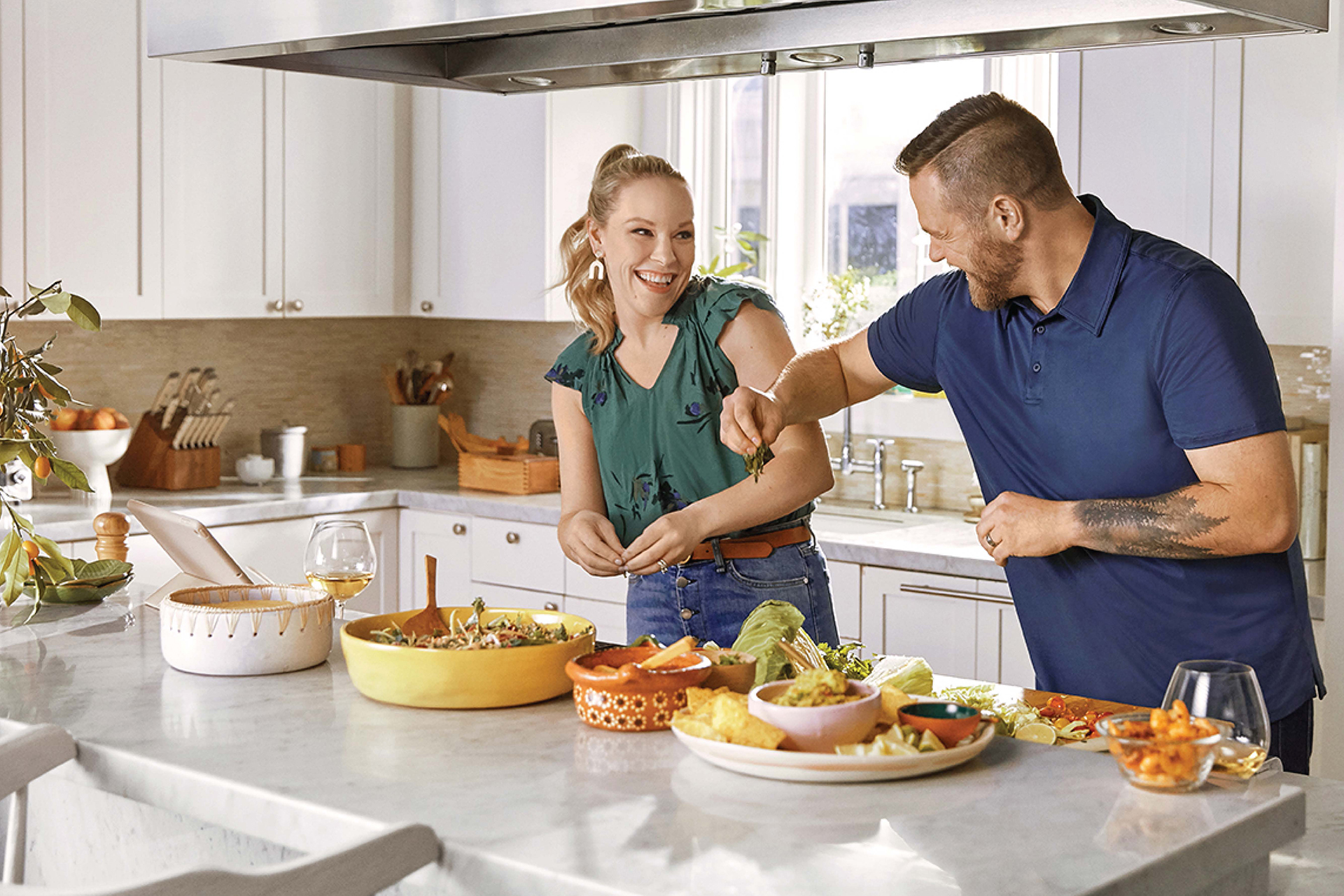 GREEN
100 ZEROPOINT FOODS
SIZABLE SMARTPOINTS BUDGET
BLUE
200 ZEROPOINT FOODS
MODERATE SMARTPOINTS BUDGET
PURPLE
300 ZEROPOINT FOODS
MODEST SMARTPOINTS BUDGET
my

WW+ fits your lifestyle …not the other way around. Learn it. Live it. Love it!

Imagine what's possible.
† WW is the #1 Doctor Recommended Weight Loss Program. Based on a 2019 survey by Kantar Health of 500 doctors who recommend weight loss programs to patients.
†† US News & World Report has ranked Weight Watchers the #1 Best Diet for Weight Loss in their annual ranking for the last ten years (2011-2021).
†† In 6-mo study, 88% of participants said myWW+ was an easier way to lose weight vs. when they tried to lose weight on their own.
This website is owned by WW Philadelphia, a franchise of WW International, Inc. The WW Logo, Weight Watchers, myWW+, SmartPoints, FitPoints, Points and Wellness that Works are trademarks of WW International, Inc. ©2021 WW International, Inc.
All rights reserved.