Everything is on the menu. Eat what you love

Healthy, Satisfying Food Choices

You'll get a plan that's flexible
and customized to your style of living. How you build meals and snacks will be based on your lifestyle — how you chose to live.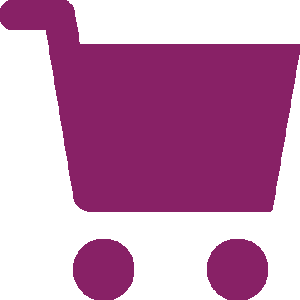 Eat Smarter
Our science-based system is personalized for your age, height, weight, and sex to help you lose weight and build healthy habits that become second nature — for life.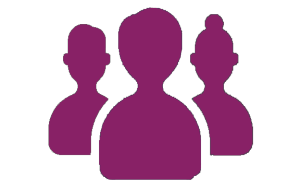 WW Workshop Support
Workshops provide practical advice, coaching and Member interaction. The weekly support and motivation, along with Virtual, will empower you to take on the week ahead.
Weight loss that works–and lets you live!
Losing weight shouldn't mean losing out.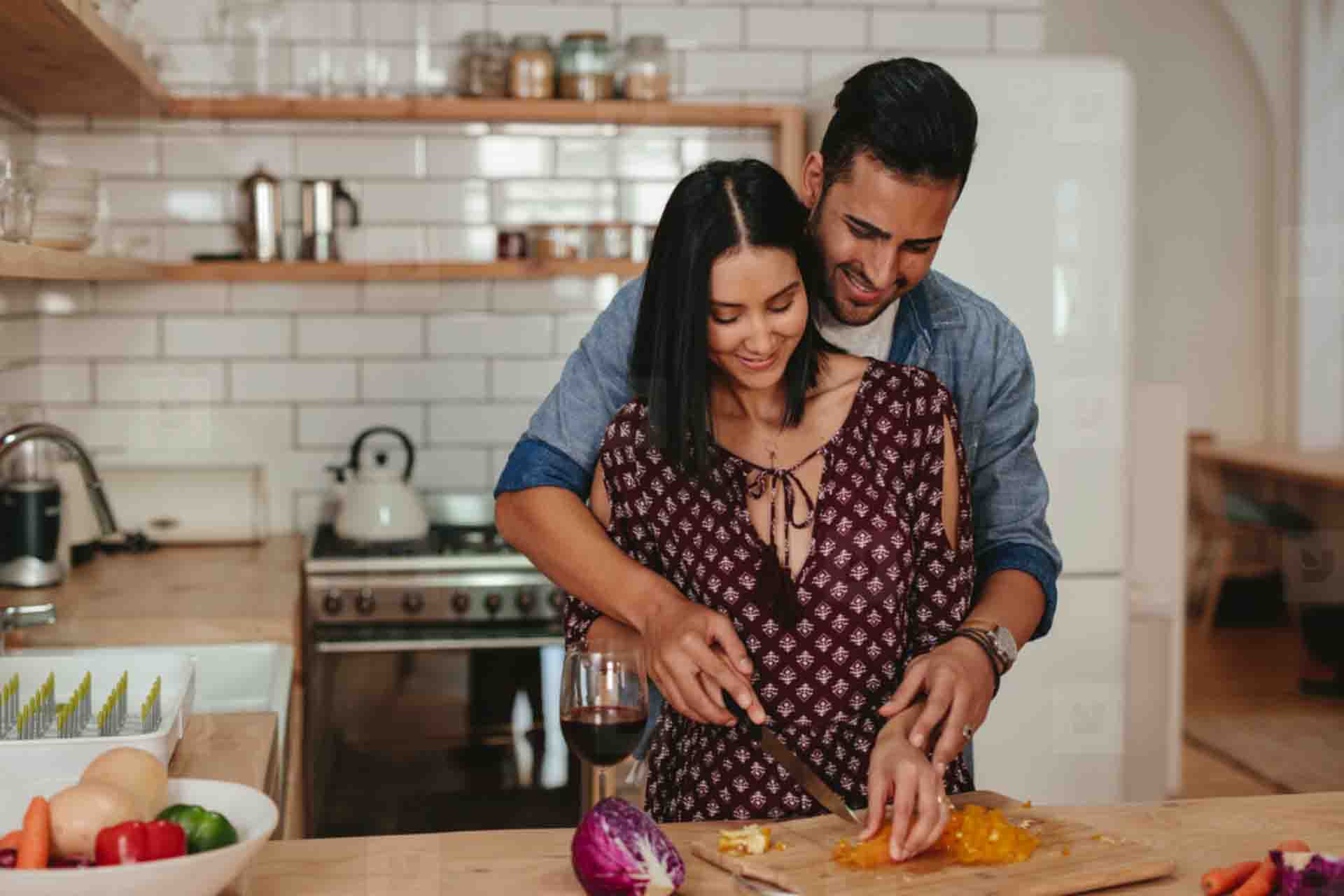 A Revolutionary NEW Points System
Members will be guided toward foods higher in healthy fats, fiber, and protein, and lower in added sugar and saturated fats.

More Personalized Plans
Members will receive a personalized Budget, and unique-to-them ZeroPoint foods list based on their age, weight, biological sex and now their food preferences

Ability to Earn PersonalPoints
Building healthy habits that last is what we're all about, and it's about more than just weight loss. Members will be able to earn points for incorporating 3 healthy behaviors, eating non-starchy vegetables, drinking water and being active.

WW

fits your lifestyle . . . not the other way around. Learn it. Live it. Love it!

When you're ready to join, feel good about your decision…



WW is the #1 Doctor-Recommended Weight-Loss Program.†
†Based on a 2020 IQVIA survey of 14,000 doctors who recommend weight-loss programs to patients.
U.S. News & World Report ranked WW the #1 Best Diet for Weight Loss for 12 years in a row (2011–2022).
It's proven, and it fits your life. There's never been a better time to join WW: Our new most
customized program ever, myWW™, makes losing weight easier.*  
*In 6-mo study, 88% of participants said myWW was an easier way to lose weight vs. when they tried on their own, funded by WW.
WW is the Most Trusted Weight Loss Program as part of the BrandSpark® Newsweek Most Trusted Awards.††
††Voted Most Trusted Weight Loss Program by American Shoppers based on the 2022 BrandSpark® American Trust Study.
‡WW is the most proven weight-loss program ever with over 100 published studies, including 25-plus gold-standard randomized trials that demonstrate the effectiveness of WW for both weight-loss and wellness outcomes.
WW members lose 2x more weight than doing it on their own.ᶿ
ᶿDF Tate et al., 12-month randomized multi-country trial comparing weight loss between the WW program to a do-it-yourself approach where resource guides were provided. Under review. Funded by WW International, Inc. Results may vary.
Choose WW for One, Three or Six Months and Save $30.00!